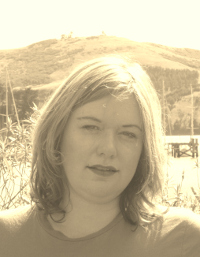 Jayne Castel
Medieval Romance Author
Website: Jayne Castel
Email: [email protected]
Immerse yourself in the romance of Anglo-Saxon England and step back into a world where only the strong survived.
Jayne Castel is an author of historical romance adventures set in 7th Century Britannia. Jayne writes about warrior heroes and strong-willed heroines. She weaves powerful love stories into meticulously researched historical adventures about honor, valor, loyalty and vengeance.
Her KINGDOM OF THE EAST ANGLES series spans a decade and the reigns of three kings: Raedwald, Sigeberht and Annan. The series is a 'must-read' for anyone who loves reading historical romance set in a gritty, warrior-dominated culture.
Jayne was born in Lincolnshire, England, grew up in New Zealand and has spent many years living in Italy. She studied Old English at University, and has a passion for the history and culture of Anglo-Saxon England. She currently lives in Rome, Italy, where she works as a freelance writer.
Jayne's first historical romance – Dark Under the Cover of Night – was a Quarter Finalist in the Amazon Breakthrough Novel Awards, 2013 (Romance Category).
Jayne's medieval romance novels include: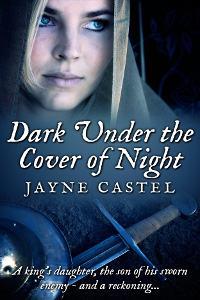 Jayne Castel Informational and Fan Links:
Jayne Castel eBookstore Purchase Links: